Preserve your cherished memories with our exquisite photo albums. Our photo albums in Lagos offer the perfect way to showcase and relive your special moments. Each album is crafted with meticulous attention to detail, ensuring the highest quality and durability. Customise your photo album to reflect your unique style and personality. From weddings to family vacations, our photo albums provide a timeless keepsake you'll treasure for years.
Preserve your precious memories with our photo album service. We create beautiful albums that attractively showcase your photos. Perfect for weddings, graduations, and other special occasions.
Our photo album service is dedicated to preserving your precious memories beautifully and meaningfully. We design and create stunning photo albums that showcase your photos elegantly and in style. Whether it's a wedding, graduation, or any other special occasion, our photo albums are carefully crafted to tell your story and capture the essence of those unforgettable moments. Trust us to create a keepsake that you'll cherish for a lifetime.
Personalised Photo Albums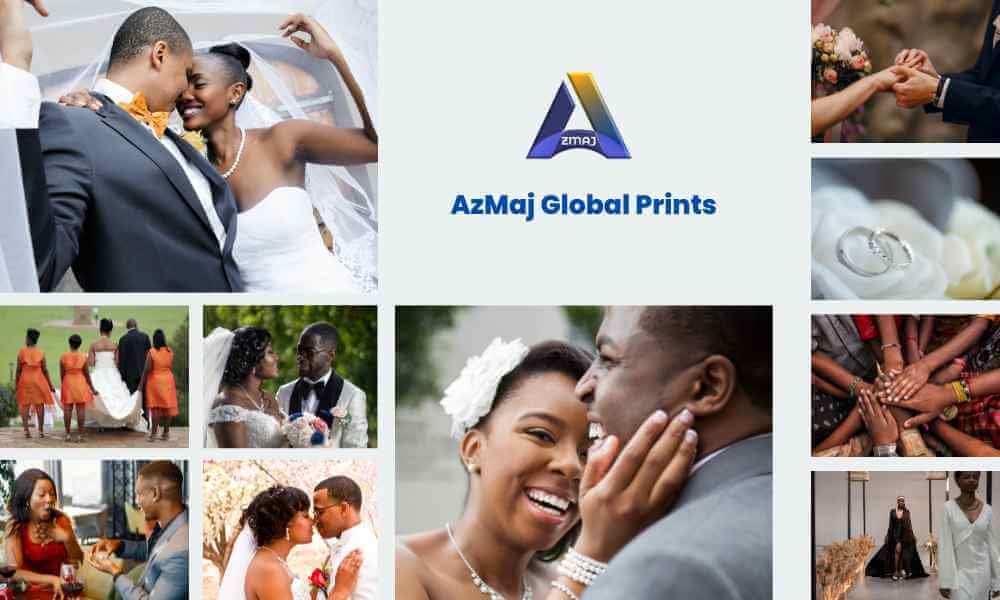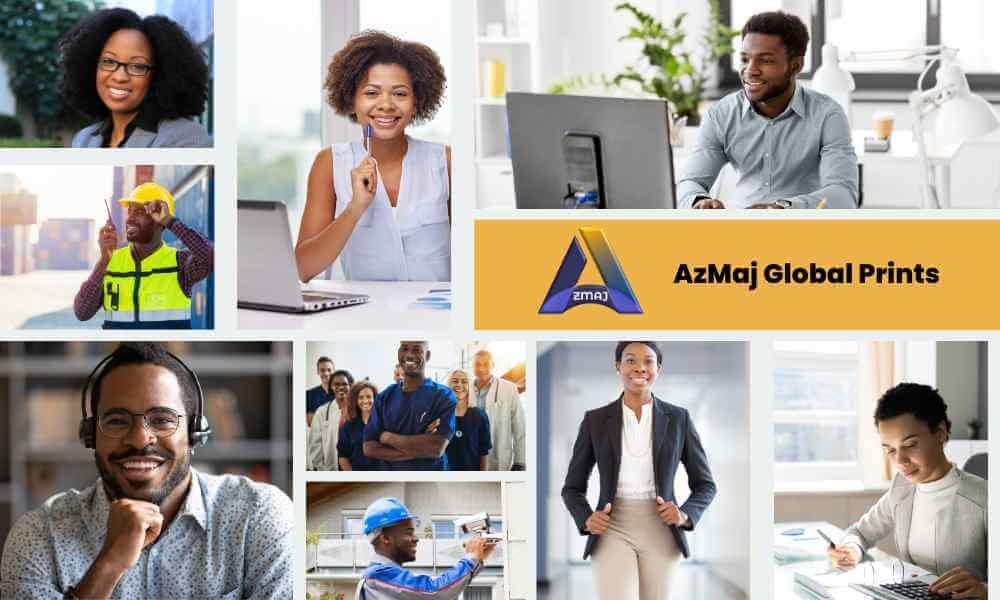 Professional Portfolio Albums
Need a website design that meets your unique business goals?
Our team of experts is passionate about website design and digital marketing services, and we are dedicated to helping businesses succeed online.
Frequently Asked Questions
Remember, if you have any further questions or need more information, our friendly team is always here to assist you.