Unlock the Power of Creative Graphic Design and Printing Services: Elevate your brand with our comprehensive range of services, from eye-catching logos and stunning marketing materials to professional printing solutions. Make a visual impact with our top-notch graphic design and printing services. Our skilled team will bring your ideas to life, creating stunning visuals that leave a lasting impression. Elevate your brand today.
Unleash the Power of Visuals with Graphic Design and Printing
Our talented designers bring your ideas to life, creating captivating designs that resonate with your audience. Perfect for logo design, marketing materials, and brand identity.
Our graphic design service unlocks the power of compelling visuals. Our talented designers work closely with you to understand your vision. Create captivating designs that resonate with your audience. Whether you need a logo design representing your brand identity, marketing materials that grab attention, or a complete brand identity package, our graphic design service delivers exceptional results.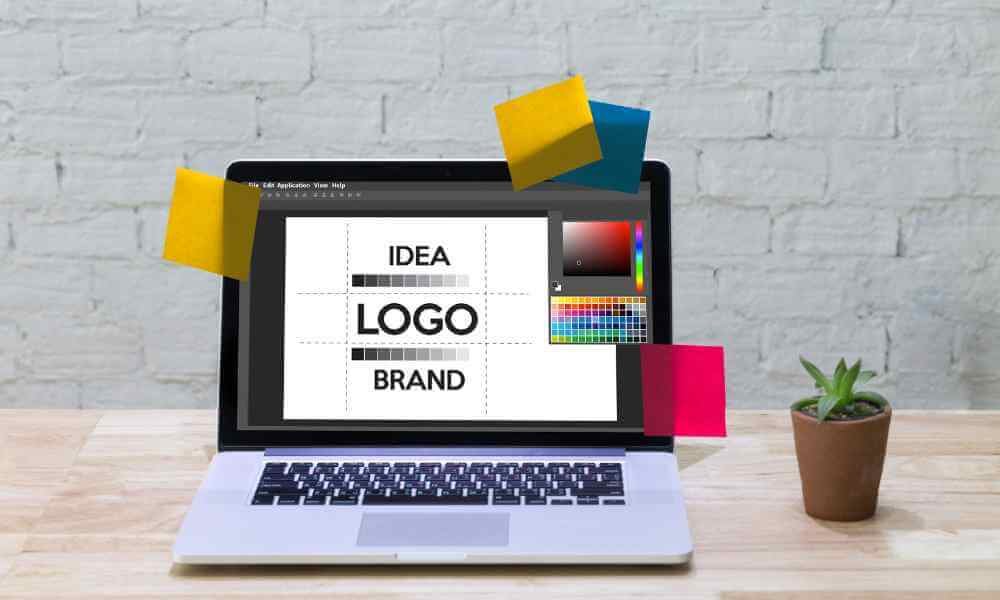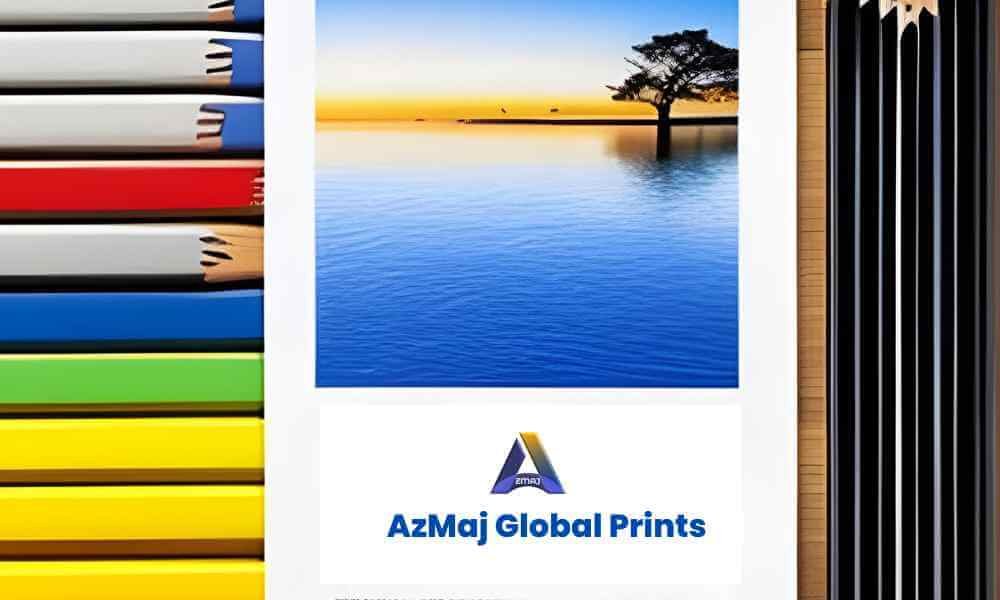 Need a website design that meets your unique business goals?
Our team of experts is passionate about website design and digital marketing services, and we are dedicated to helping businesses succeed online.
Frequently Asked Questions
Remember, if you have any further questions or need more information, our friendly team is always here to assist you.